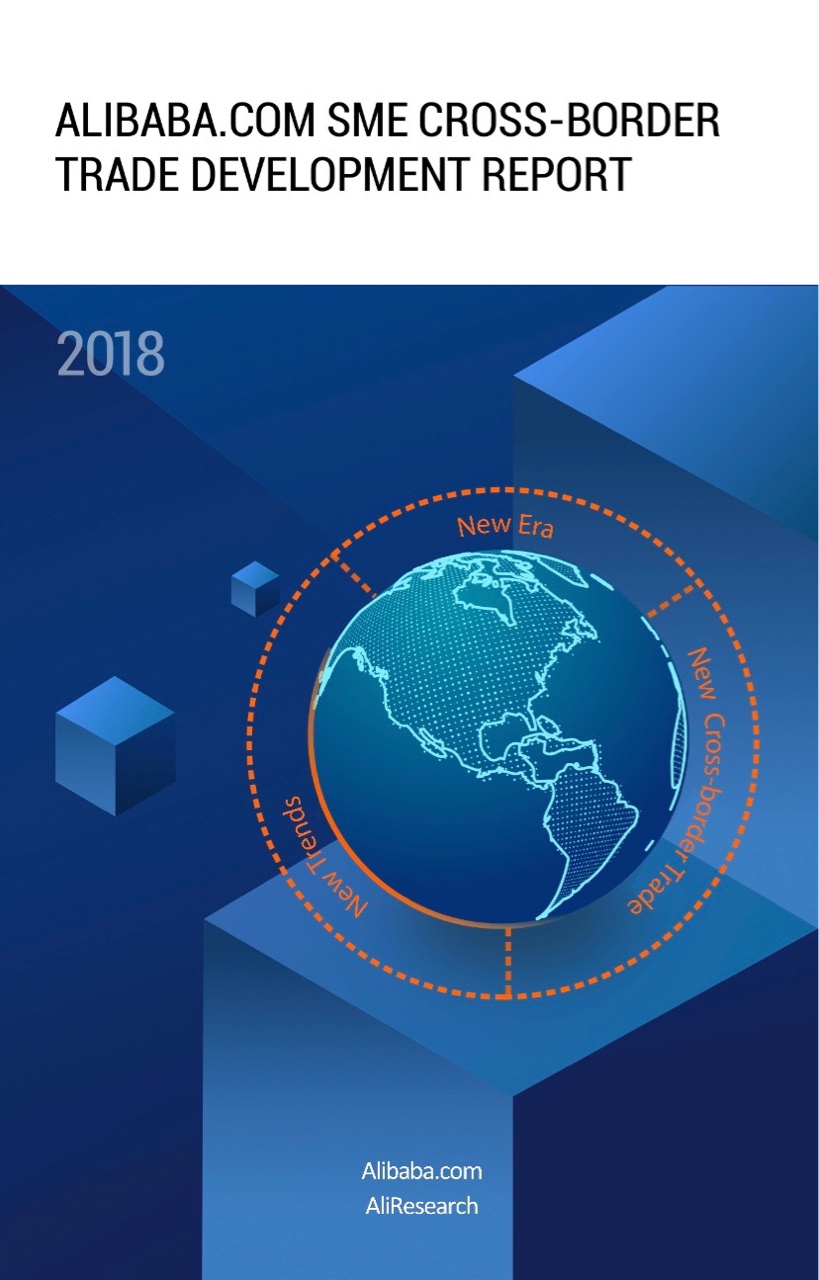 By AliResearch


In the new era of digital economy, cross-border e-commerce has emerged as the mainstream form of trade, which is enabling small and medium-sized enterprises (SMEs) to better participate in global trade and pushing for an inclusive type of globalization.

Cross-border e-commerce represents a new pathway for SMEs to increase competitiveness in the global market and diversify their export portfolio, as it empowers SMEs to approach customers, obtain orders and accumulate credit at a lower cost. With the assistance of e-commerce platforms, SMEs are competing with large businesses on a level playing field, and acting as dynamic participants in global trade.

Alibaba.com and AliResearch have jointly issued a report to analyze how the cross-border e-commerce platforms are empowering the SMEs to more actively connect to the international markets and how the global trade landscape is being reshaped.